At a young age my parents instilled the importance of traveling, experiencing new cultures, and learning about history. I was so blessed to be able to travel a good bit growing up and I continue to crave new adventures. That being said, if you are planning on getting married and happen to pick one of the locations on my bucket list, please shoot me an email because I'd love to chat with you about special pricing!
Destination not on the list? NEVER FEAR! I still want to work with you!
International
Santorini, Greece
Verona, Naples, Sicily, & Lake Como, Italy
Anywhere in New Zealand
Sydney, Australia
Zurich, Switzerland
Salzburg, Austria
Dublin, Ireland
Edinburgh, Scotland
St. Thomas, VI
Domestic
Anywhere near Seattle, WA
Denver & Boulder, CO
New Orleans, LA
Chicago, IL
Any Mountain Weddings throughout the US
Anywhere in Alaska (done!), Maine, & Vermont
Great Lakes
Somewhere in the Mid-West (Quad Cities!)
Other cool wedding destinations I've gotten to shoot:
Italics designates that I have done a photoshoot but not a wedding!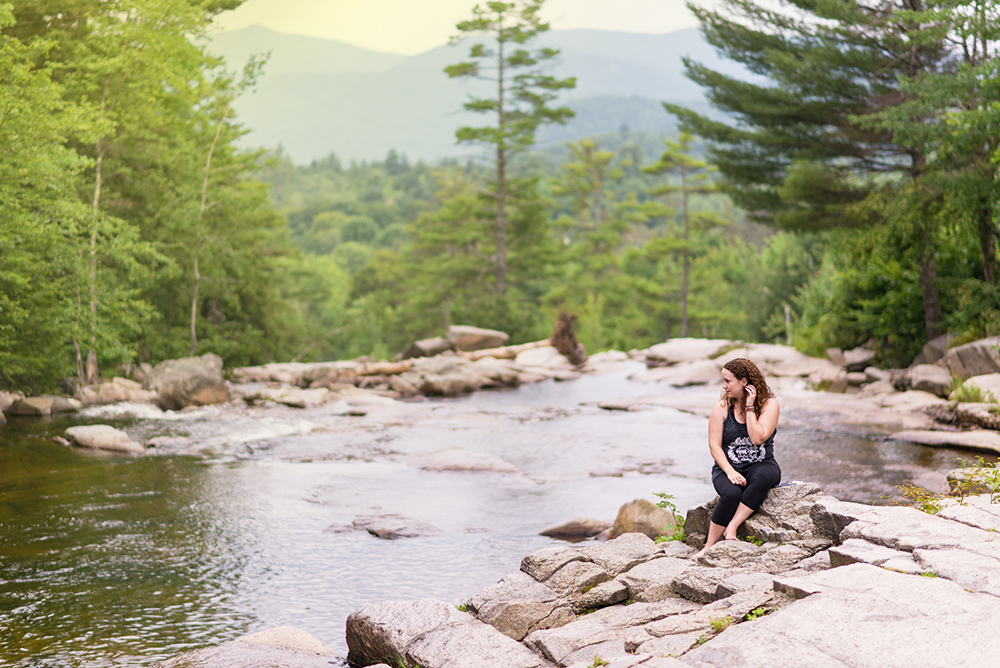 Scouting Jackson Falls (New Hampshire) before a wedding.
Cruising on the Vlatava in Prague, Chech Republic
Trying to be all Instagram-cute on the Brooklyn Bridge but I was freezing and ended up with a very unflattering photo.... but none the less, here I am! hah!