I don't even know where to start with this stunning Hendersonville wedding! Jessica messaged me about her wedding and told me off the bat it was a small affair at a beautiful B&B in Hendersonville. The more I got to know Jessica and Brian the more I liked them.
My favorite moment was when Jessica was coming down the stairs. I'm going back and forth between taking photos of her and of Brian when all of the sudden Brian started walked to Jessica. HE WENT AND GOT HIS BRIDE! Y'all. There aren't enough heart eye emojis in the world to convey how unbelievably cool and sweet it was. To make the day even better, they brought their boys. And by boys I'm talking about their itty bitty Chihuahuas (Cricket and Chico), and if it can't get any better it does because Cricket wore the rings and brought them to his parents <3 ahhhhhh!
The Melange B&B is by far the coolest place I've ever photographed and I've been in the biz since 2008. Pictures don't do this gem any justice. The ceremony took place in the back garden and the dinner was served in the beautiful dining room. The owners, Lale and Mehmet, were so gracious and take such beautiful care of this historic home.
Y'all – it gets better – they carved out TWO hours for couples portraits. Say whhaaa??!! These two were down for anything so we headed first to downtown Hendersonville to take some photos with their pups and then drove up to Jumping Off Rock for a few more.
Mr. & Mrs. Ford – it was an absolute honor. I can't put into words how grateful I am that you found me and trusted me with your beautiful day!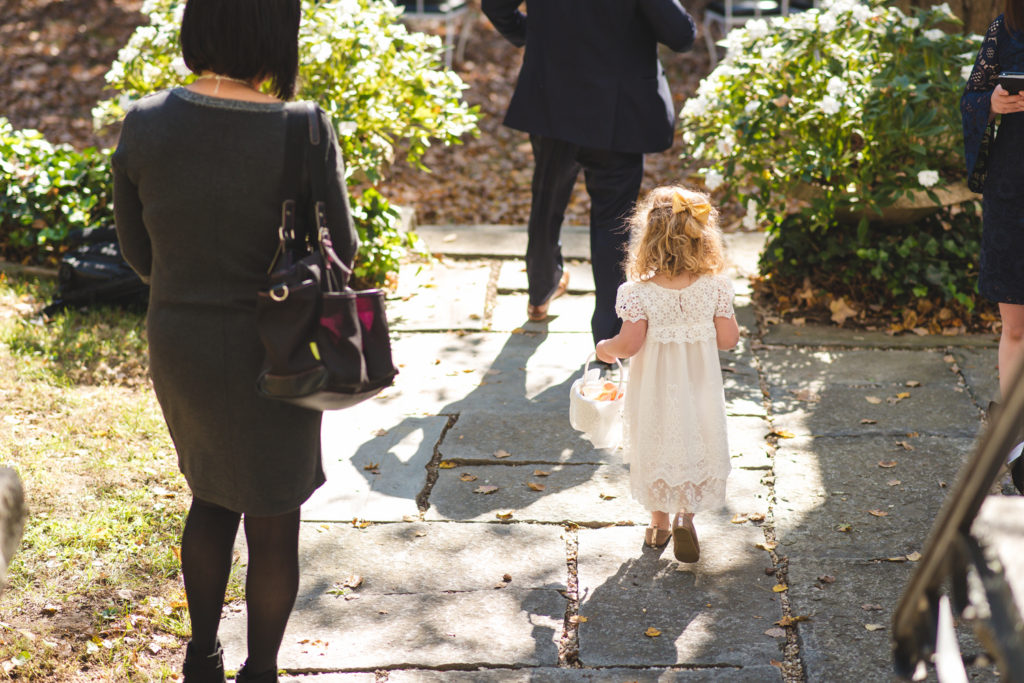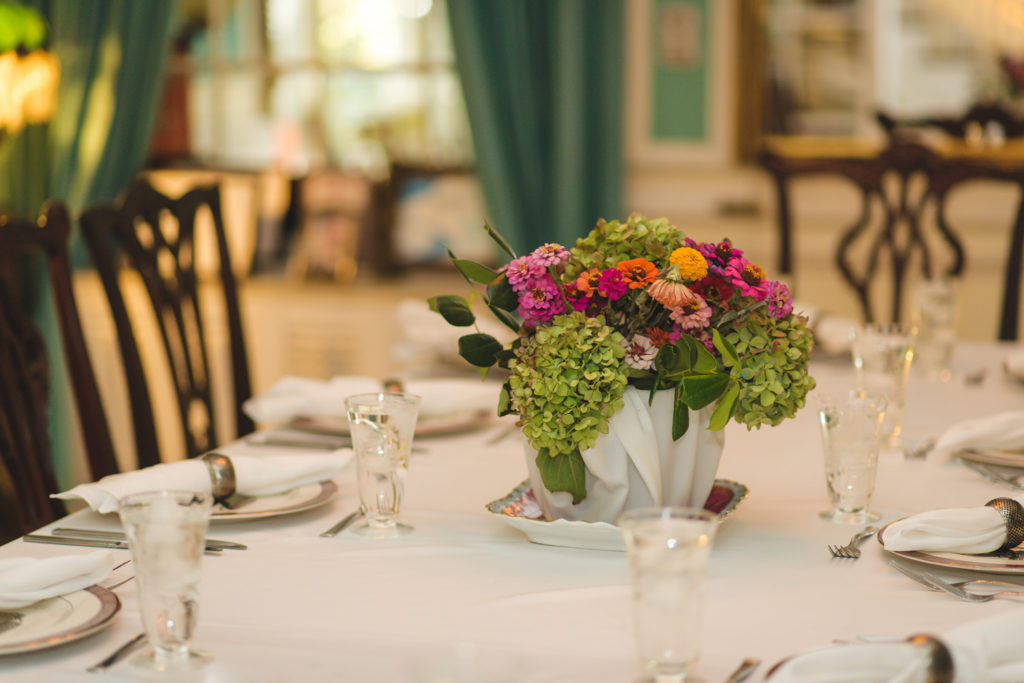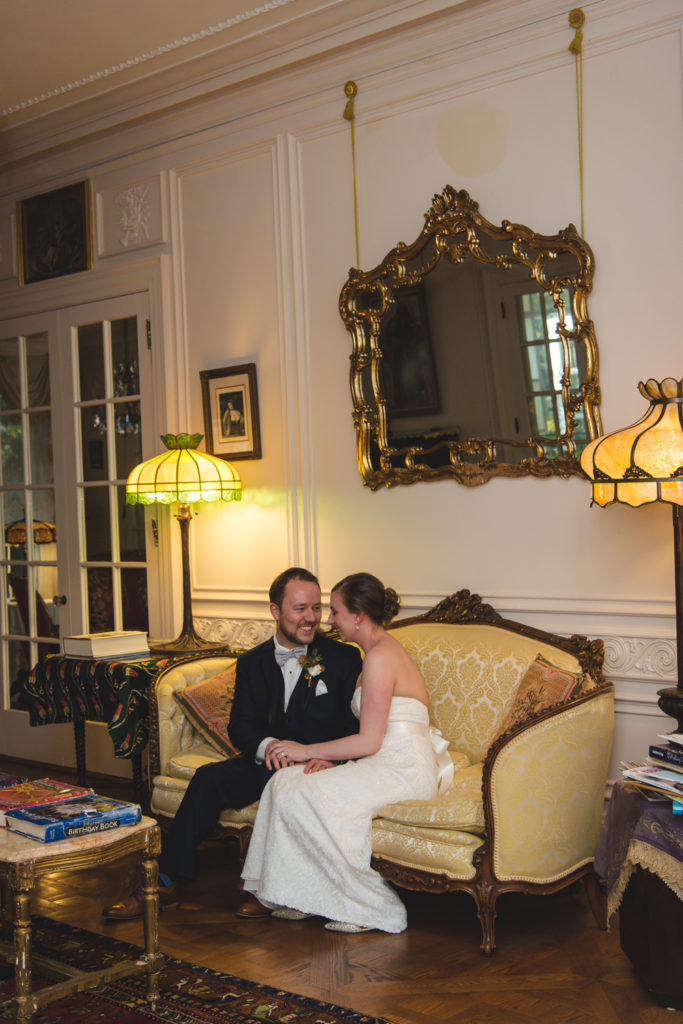 gbearer
Lead Photography: Mary DeCrescenzio
Venue & Catering: The Melange B&B
2nd Shooter: D. Hayman Photography