I don't even know where to start! From all the simple stunning details to the intimate ceremony, this wedding was perfection. This Charlotte, NC wedding was one for the books!
Emily & Ryan met when they were interns with EY in Memphis several years ago and now they work in the Charlotte office. When I asked Emily how they met she told me that she wanted to go out with the other interns after work and Ryan came – and from there it was meant to be 😉 My husband use to work with Emily and gave her my name when she and Ryan got engaged. I was super nervous because I obviously don't want to disappoint the husband but also because I really wanted to photograph them! Emily is a lot like me – bubbly, friendly and outgoing. Ryan is a lot like my husband – the quiet confident type. I fell in love with them instantly. From the first Facetime, to the engagement, to the last "thank you" hug working with these two has been a dream.
Emily wore a stunning Lea Ann Belter dress and Ryan was so dapper in his Egara tux. Every little detail was carefully thought out and family and friends from all over the country came to celebrate with these two. They are so very loved!
Emily & Ryan – thank you, thank you, thank you for asking me to photograph your story. <3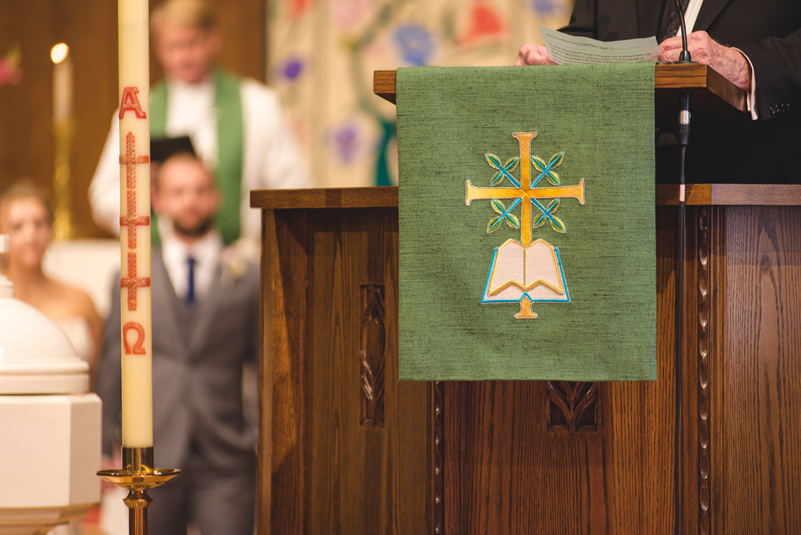 2nd shooter: Robin Garner Photo
Bridesmaids Dresses – Target
Tux – Men's Warehouse – Egara
Shoes : Kate Spade